Two weeks to the signature gathering deadline for the anti-family Referendum 71, and Gary Randall finally released a progress report.

Conservatively, we have a little over 75,000 signatures to date.
With an ultimate goal of 150,000 signatures, it might seem that Gary's glass is half full. However, the petition has been in circulation for a full month now, or 2/3 of the time they had to collect signatures. If Oregon Gary's Washington operatives had been keeping pace, they should have already collected about 100,000 signatures. Gary Randall is falling behind.
Consider also that most of the captive audiences (churches, political groups) would have been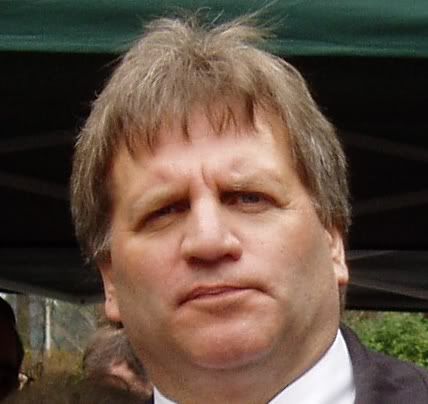 mined for signatures by now. So where will the other half come from? A public that massively supports domestic partnerships? I'm not saying it's impossible, but I think it's telling that Gary must sic the Knights of Columbus on the state this weekend in a last-ditch attempt to scrounge signatures. I wonder if all that donor cash spent on Larry Stickney's opulent salary and Gary' Randall's frivolous website would have been better spent on paid signature-gatherers?Join Washington Families Standing Together in their fight to defeat Referendum 71 by clicking on the graphics below.

Cross-posted at Washblog.